The Geiger is ticking. Can you get outside before the radiation burn you?
You're a scientist working on a nuclear power plant. There's rumors of a new technology being tested on the main reactor. Some say this new technology is top-secret.. A problem occurs during one of the tests. The alarms are howling and so is your breath. You've managed to hide in a safe room but no one has come looking for you… You're on your own.. ..or are you?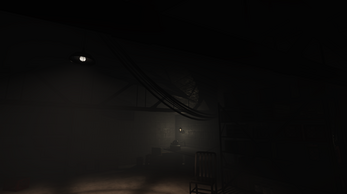 Main Features:
Depressing atmosphere: you find yourself lost in the what is left of the Chernobyl, can you get outside?

Nostalgic soviet atmosphere: Geiger's Ticking returns to a time, when USSR was dominating headlines, dozens of soviet memorabilia can be found in the game

Challenging puzzles: every level is filled with puzzles
Controls:
Geiger's Ticking is compatible with most standard computer keyboards and mouses.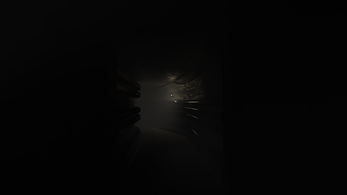 Further Information
Geiger's Ticking was developed in the University Lusófona, third year (2020), Bachelor in Videogames by:

This is a demo with some content cut.