Join Ako and her journey to save her sister!
This is the story of a girl and her sister. They lived on a temple until one day the sister disappeared. The girl went looking for her in the nearby woods. Stumbling into a spirit who ran away pulling the girl with it. Her name is Ako, and this is her story.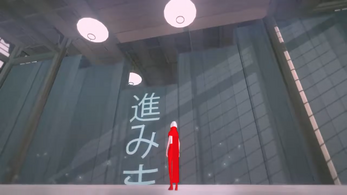 Controls:
AKO is compatible with most standard computer keyboards and mouses.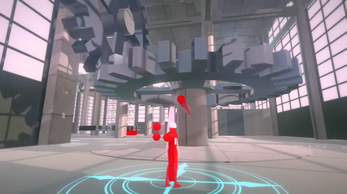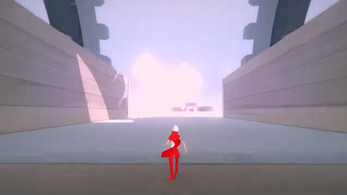 Further Information
Ako was developed in the University Lusófona, third year (2014), Bachelor in Videogames.

This is a demo with some content cut.